4"Bluetooth Marine Receiver Stereo system(Black)+4"Golf cart Speakers+Aerial
Marine Waterproof Bluetooth Digital Media Stereo Receiver Radio For Boat ATV UTVAdd Bluetooth Audio streaming to your boat, power sports vehicle and hot tub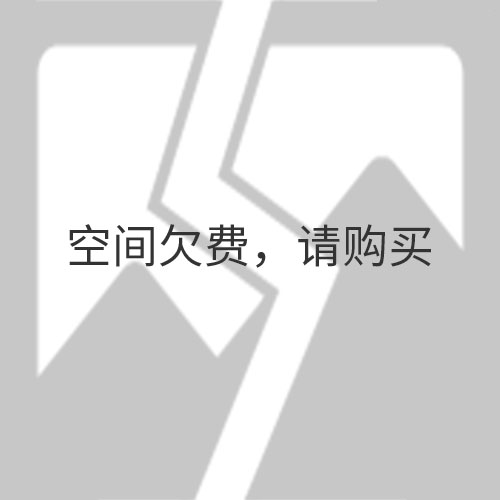 With the Herdio Marine Digital Media Receiver you can add streaming music to almost any stereo system. This IP-67 waterproof unit fits standard 3" tachometer gauge openings and includes mounting hardware, so you can enjoy AM FM broadcasts, music from your smartphone playlist or trending music on apps such as Spotify and Pandora. The USB adapter evens lets you plug and play tunes from your MP3 player or media stick. Whether you want to relax in your spa tub with cool jazz wafting over you, or launch your party boat with friends, the Velex Marine Digital Media Receiver lets you enjoy the hot sounds of summer anytime, anywhere.
There is no end to the entertainment possibilities
This flagship digital media receiver has built-in Bluetooth A2DP support, with direct control for iPod and iPhone devices available via the USB input. With 180 watts of peak power, it supports 4 speakers at 25 watts each. Silicone gel buttons and a crystal-clear LED display let you control bass, treble, balance and AM FM presets. All wiring harnesses are included with your Velex receiver to make installation even quicker and easier.
Ride the waves to the tune of your favorite digital media. Add the Velex Bluetooth Marine Stereo Receiver to your cart today.
Bluetooth 4.0 Audio Steaming
Depth: 2.5"
160 Watts 4'' Waterproof Marine Flush Mount Speakers Boat Motorcycle car speakers Sound System SPA Room UTV ,ATV ,RV ,Car , Golf Cart  ,UV-Proof , Jet Ski ,Fishing Boat, Pontoon 
Introduction:
Waterproof Protection: As most of our clients use the HMS-5104 Marine speakers near the water, all the materials that HMS-5104 marine speakers use have been specially designed with water resistant feature for the protection that is needed from the corrosion present in a humid and salty environment.
Application Environment: Our marine speaker HMS-5104 can be universally used almost in any environment that near the water. For example, Boat, Yacht, ATV, UTV, Golf Cart, Powersports, Motorcycle, Heavyduty vehicles.
Color: Black

Waterproof: IP66
Cone Size: 4"
Mounting Hole Diameter: 115mm(4.52 inch)
Mounting Depth: 35mm/(1.37inch)
Impedance: 4 Ohm
Frequency Response: 100Hz - 18kHz
Power (max): 160W (Pair)
Grill material: UV Plastic
Basket Material: UV Plastic
Cone Material: Polypropylene
Rubber Surround: Yes
Magnet Material: 3.4oz
Magnet Protection: Plastic Black Guard
SPL(1Watt/1Meter): 89dB
Supplied as a pair of two speakers
Avaiable in stock,Fast Delivery!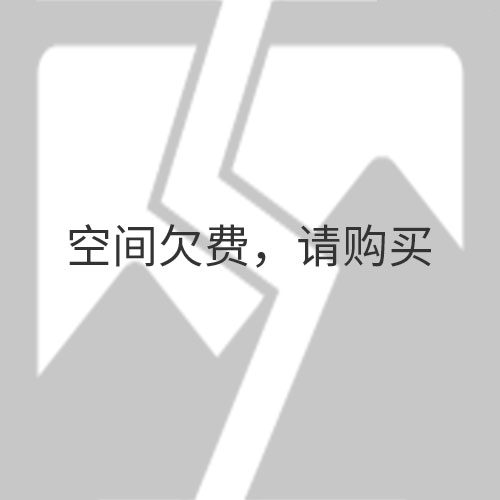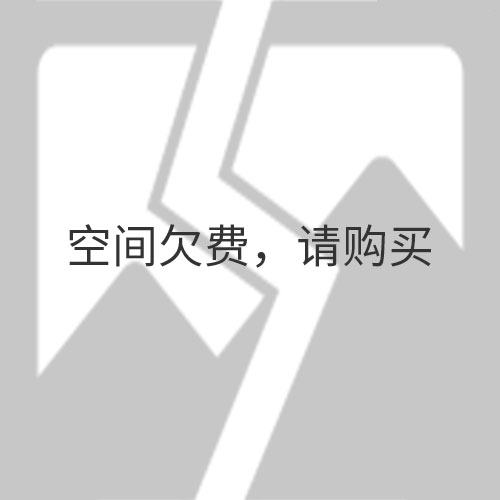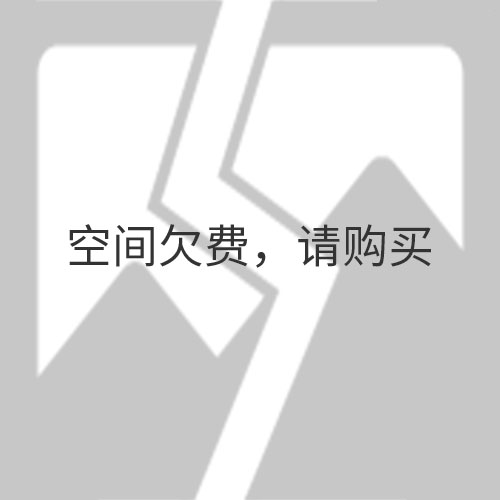 Waterproof Marine Rubber Duck Dipole Flexible FM AM Radio Antenna for Boat Yacht ATV UTV RV Truck
Features:  
Marine Rubber Radio Antenna
Great reception for AM/FM
Waterproof and resists corrosion.
Perfect for boats and campers.
33.7CM Long Mast
1.3M Cable Long
Package: Antenna x 1 pcs