Herdio 4" Outdoor bluetooth speakers for indoor Wall Mount Outdoor Patio


All-Weather Performance for Great Durability :
Enjoy your music all year round! Marine grade water resistant construction, protective metal grill and reinforced ABS housing, will survive the storm.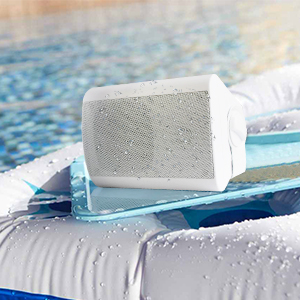 LOUD AND CLEAR High-Powered Sound:
Once connected, the outdoor speaker system will deliver powerful sound performance to your environment. Long-throw subwoofers and impressive power output levels will give you sound satisfaction!It has maximum power as 300 watt.
Great Range for Big Areas:
Whether you use this wall mount speakers indoor or outdoor, Home theater or Boat, these speakers can perfectly meet your requirements with its great range for big areas! Compact size, rugged construction and versatile sound projection make this patio speaker pair a fantastic acoustic addition to any porch, deck, patio or veranda, bar, shop, store, and any other living space.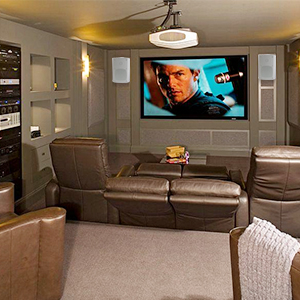 Music and Connections with your-enabled devices:
This electric pair of outdoor patio waterproof speakers connected directly in your iPhone, Mobile, Smartphone, iPad, Tablet or PC Via Bluetooth with a range of 30 ft. Surely, fun and entertainment are set on your fingertips!