Creating the perfect onboard music experience? Herdio can do it !
Whether you're cruising on your yacht or enjoying a quiet day on board, a high-performance marine audio system is an important part of your on-the-water entertainment. Most people who buy Herdio speakers are discerning audiophiles with deep audio knowledge. Enjoy high-fidelity sound backed by science, physics and unparalleled craftsmanship, rugged waterproofing and truly impeccable audio reproduction.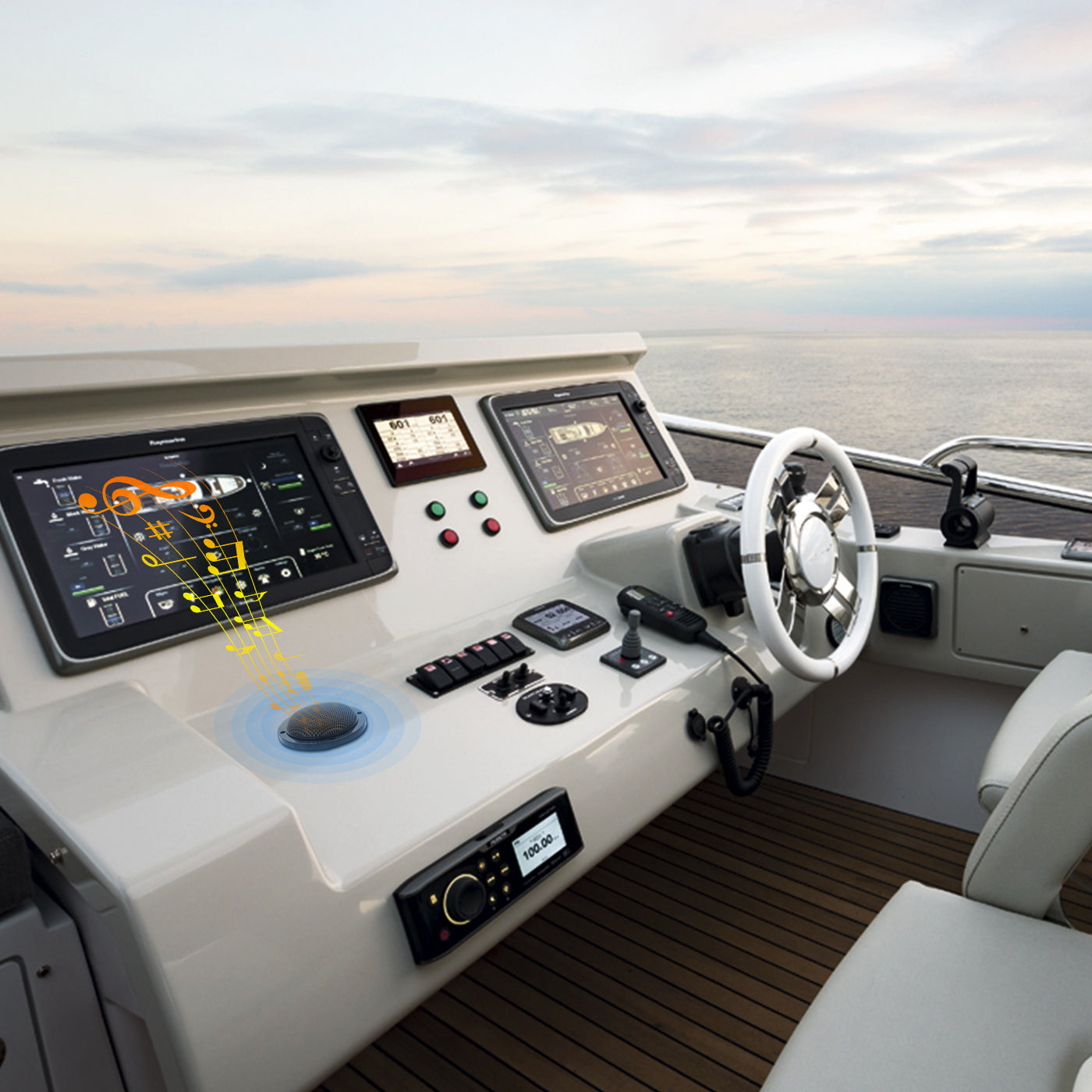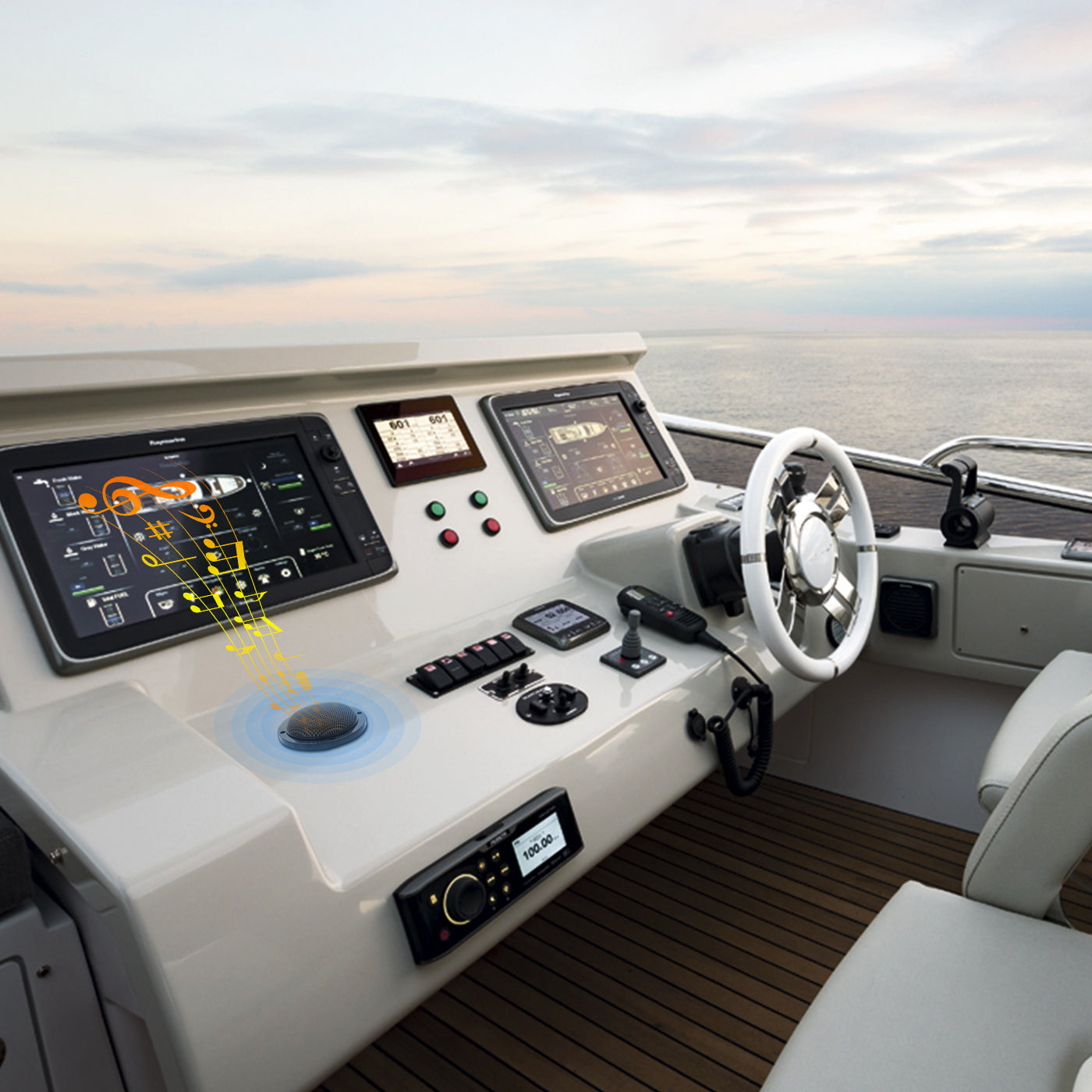 What's special about this speaker?
Herdio marine speakers apart from other speakers is their perfect balance between compact size and outstanding performance. These speakers are so compact that you can easily fit them into limited spaces, but their performance is truly impressive. Each pair of speakers can handle up to 100 watts of power, ensuring you get a powerful sound performance on board, whether it's deep bass resonance or bright treble.
Powerful Audio Performance
Bluetooth Connectivity
Marine-Grade waterpoof Design
Robust Constructional
Versatile Mounting Options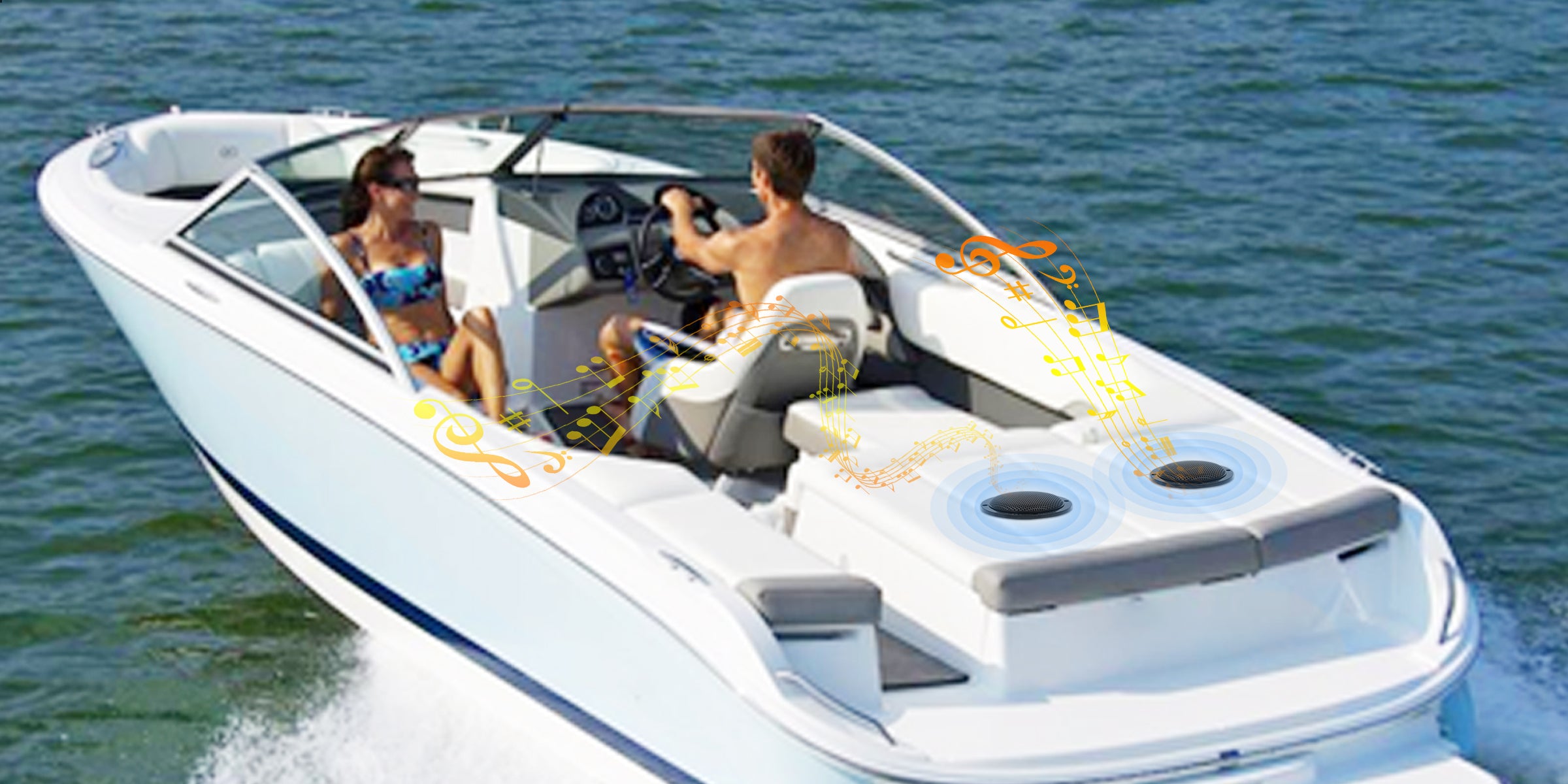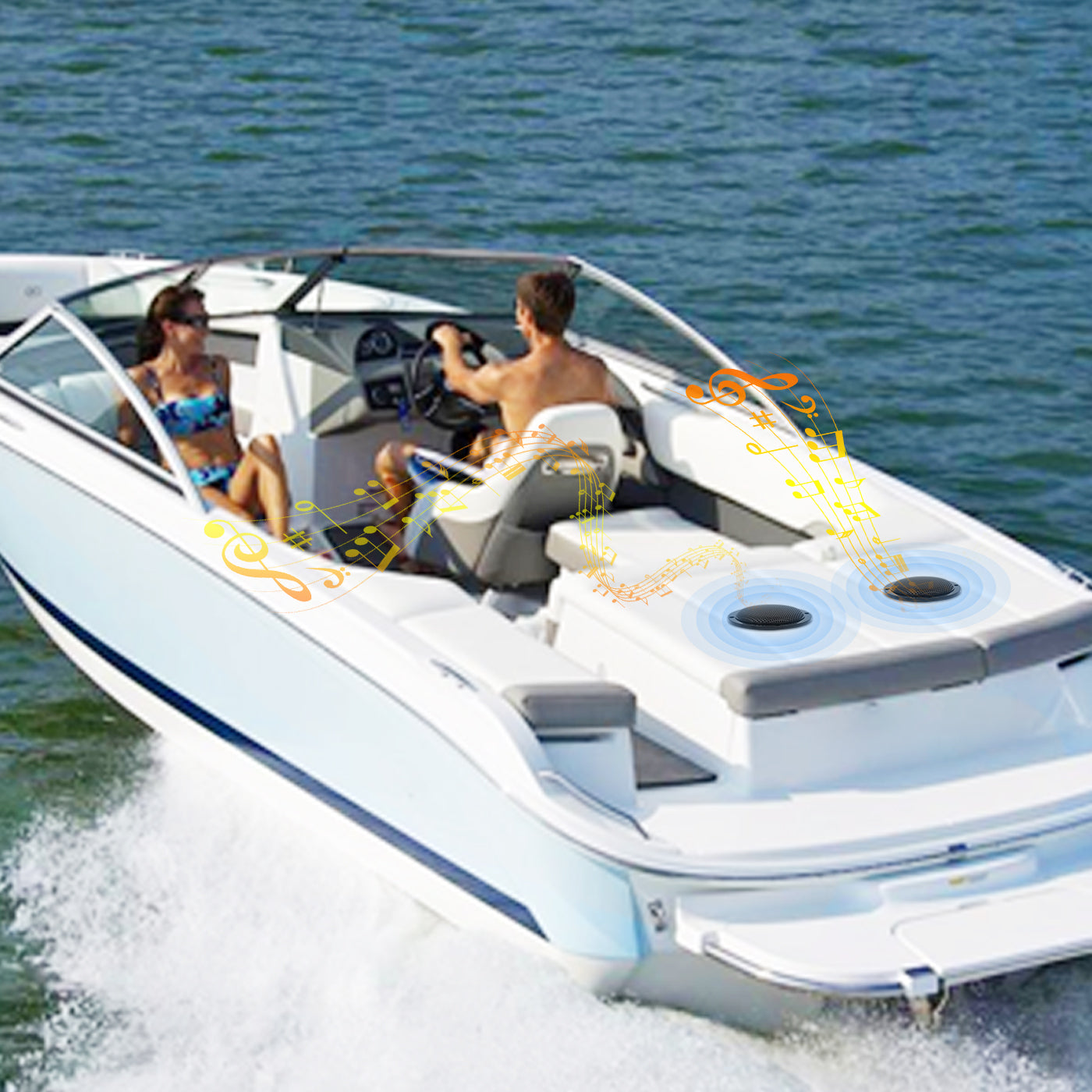 Wanted Compact, practical and waterproof? Herdio can meet you.
If you wish to savor joyful and leisurely moments aboard a cruise ship or yacht, understand that these marine speakers are more than mere conduits for music. Imagine this: as you cruise on a ship or navigate a yacht, your surroundings instantaneously transform into a miniature KTV or a private cinema. The sound of the sea seamlessly merges with the music, free from concerns about speakers getting wet or the impact of any spatial constraints. This lets you bask in the luxury and tranquility of life to the fullest.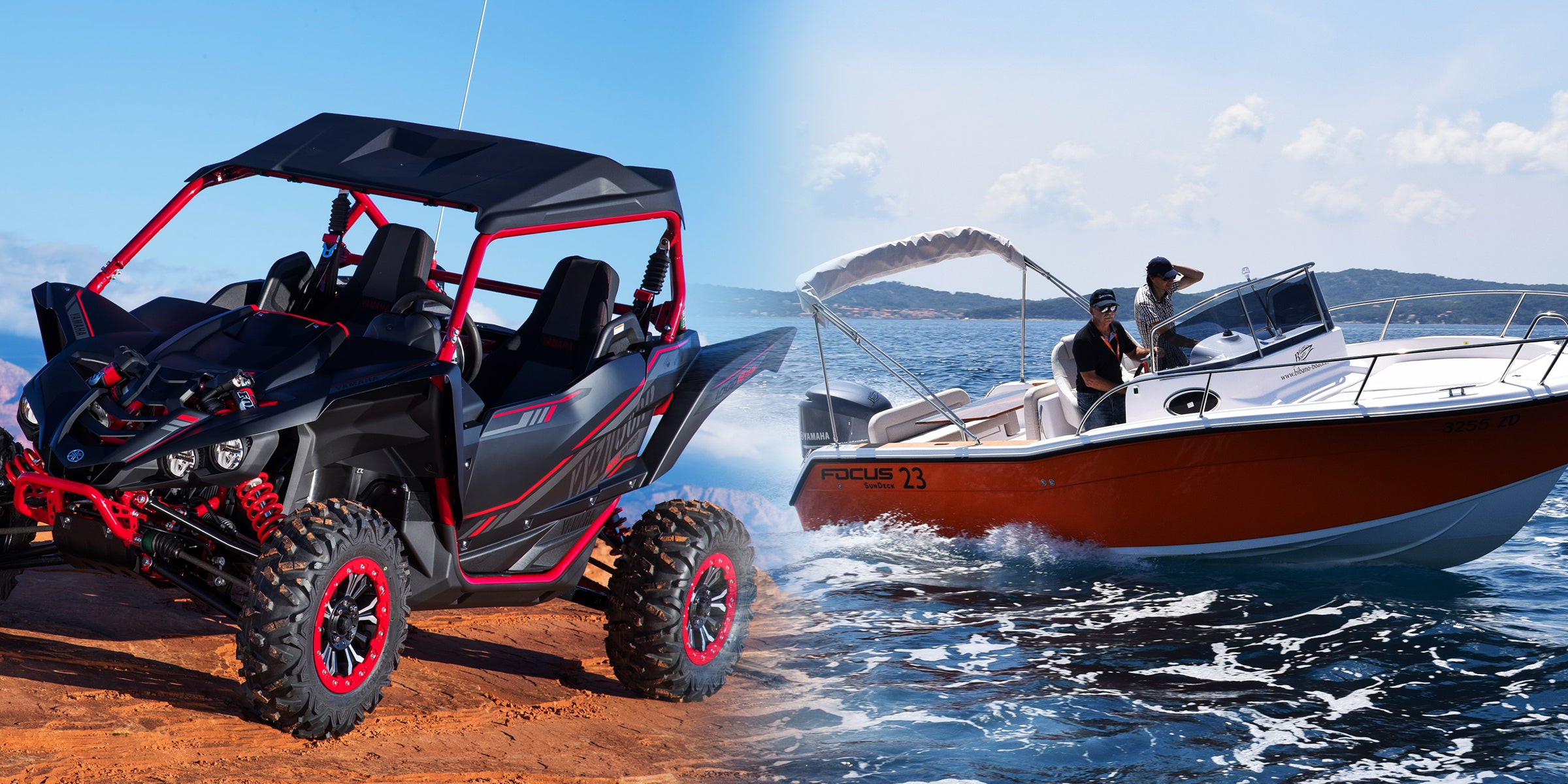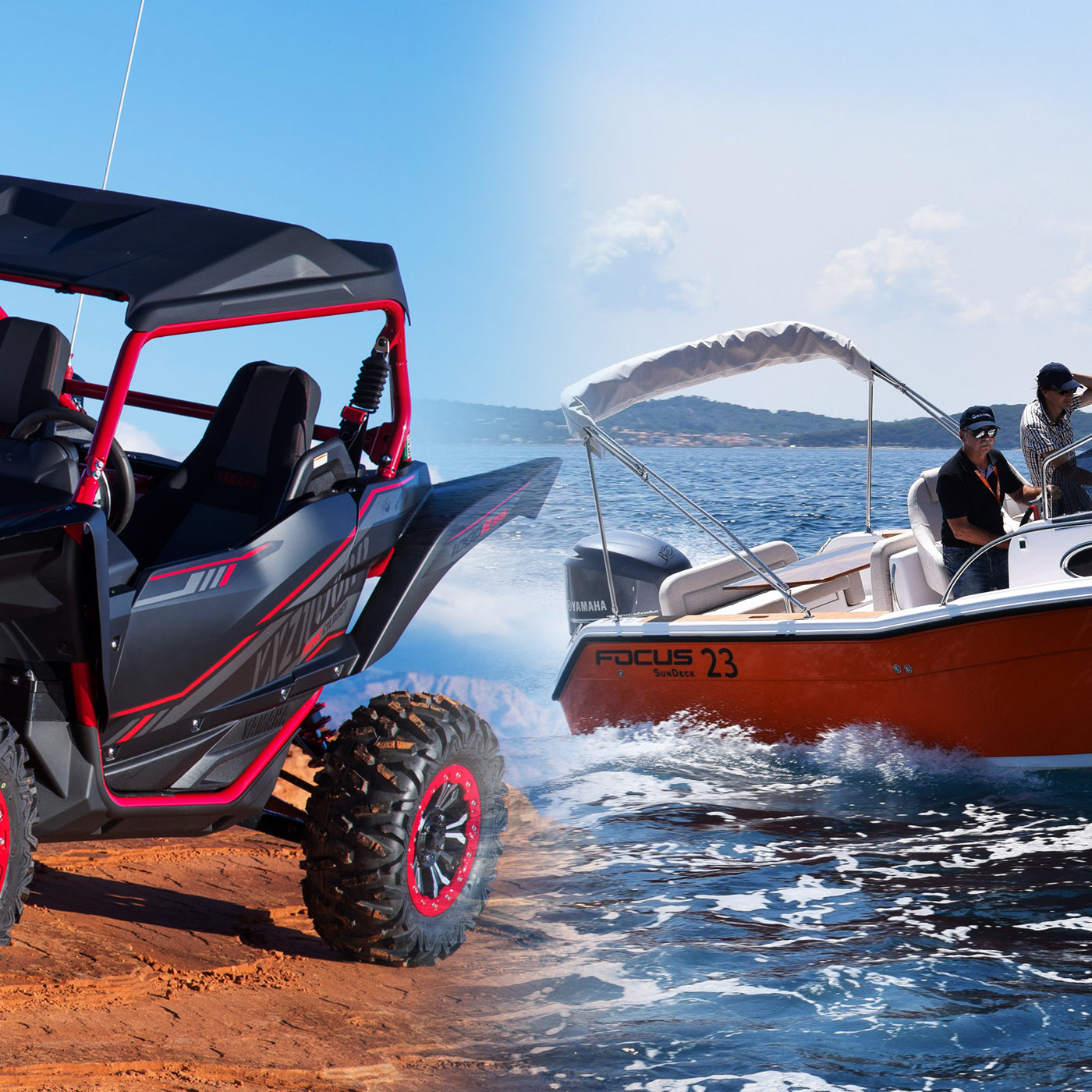 When selecting marine speakers, we recommend paying close attention to their waterproof capabilities and sound quality. The IP66 waterproof standard signifies that these speakers can maintain optimal performance even in the moist marine environment. With the capacity to handle up to 100 watts of power per pair, Herdio ensure powerful audio performance on your boat. This means that whether you're hosting a party, engaging in water sports, or simply relaxing on board, you can enjoy high-quality music.