Ceiling Speaker Collection list
View all
Best Sellers
View all
Save 24%
Save 31%
Save 36%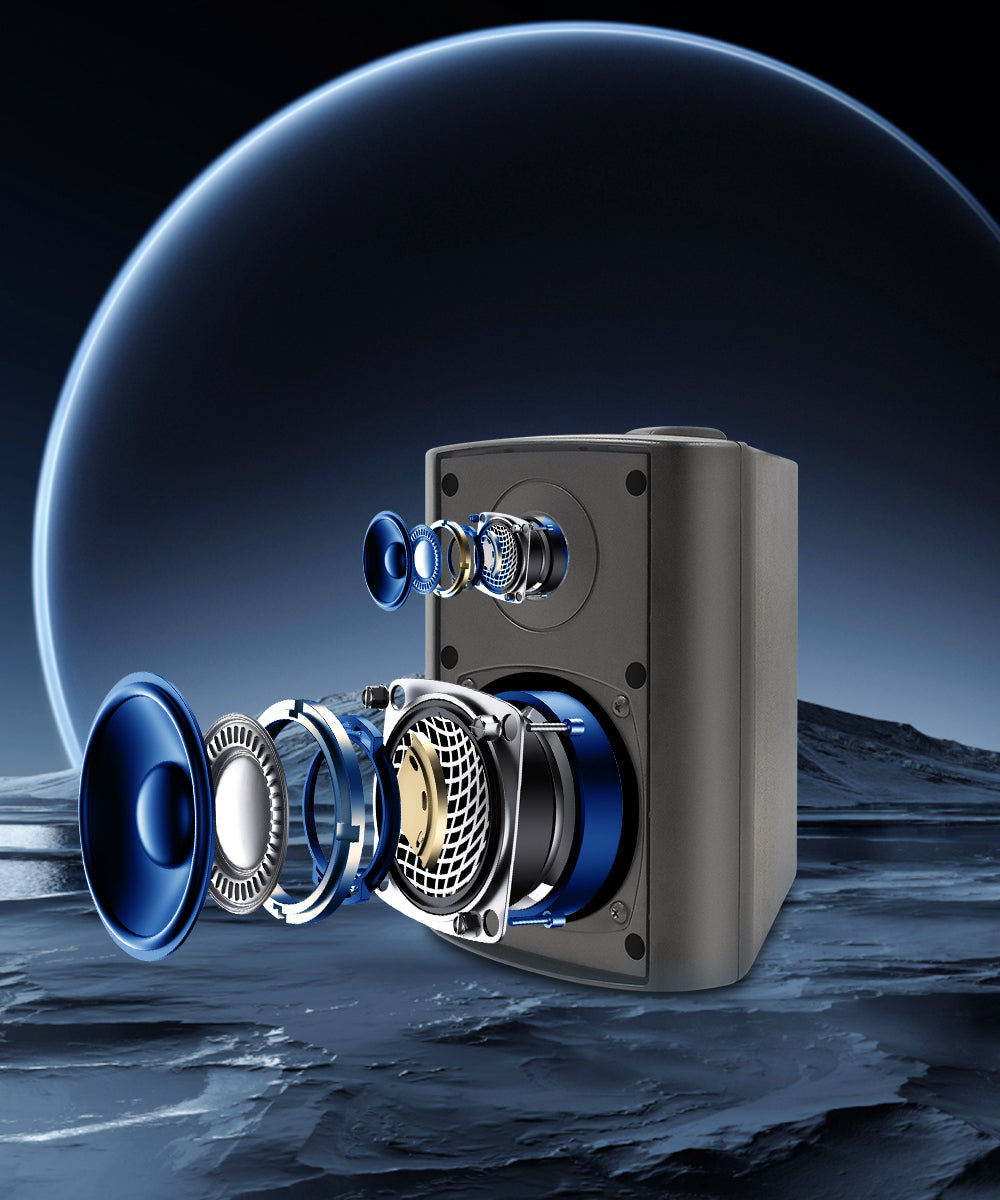 Outdoor Bluetooth Speakers
Loud And Clear High-Powered Sound, Providing Enjoyable Outdoor/Indoor Listenning Experience
Learn More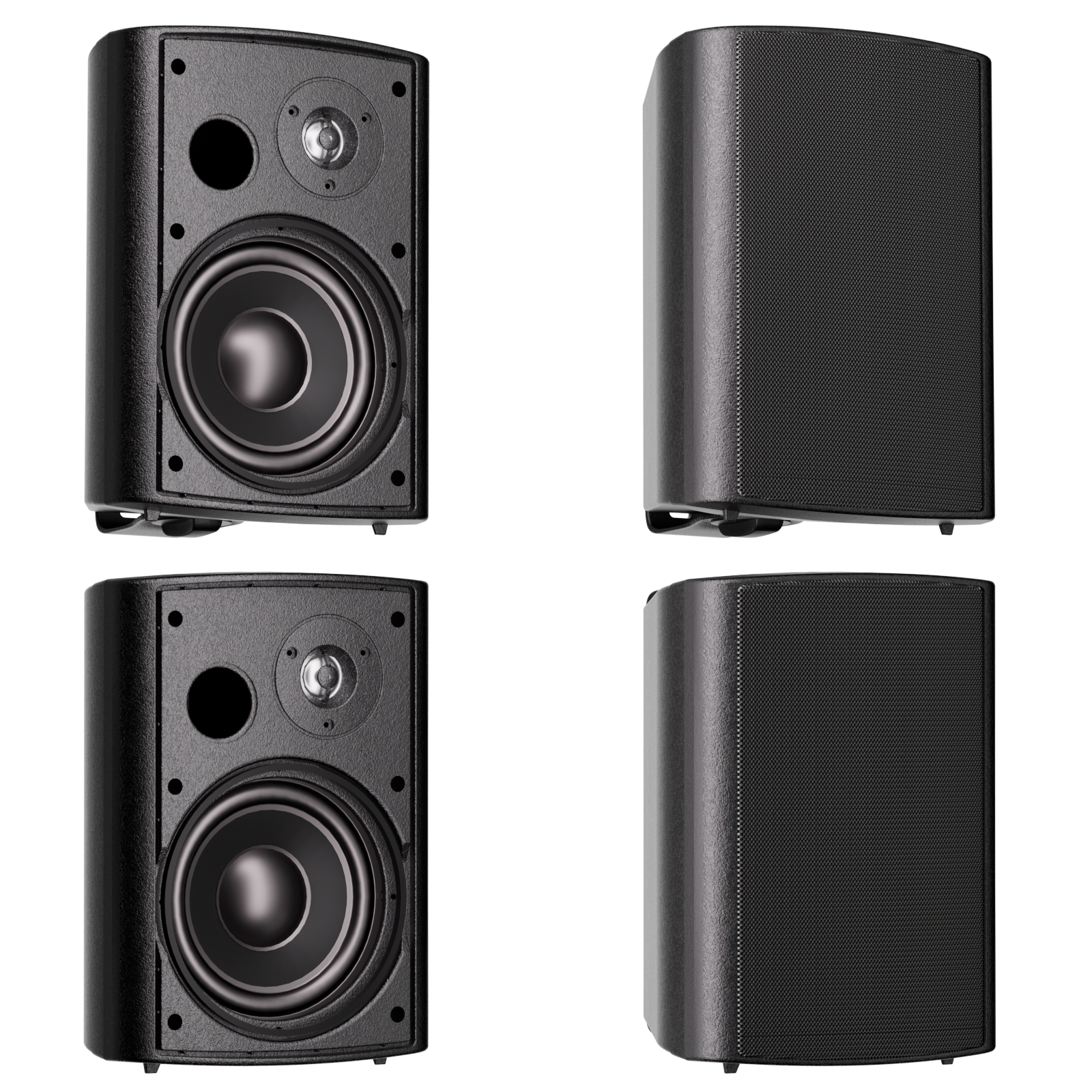 6.5 Inches Outdoor Bluetooth Speakers 800 Watt
Four passive speakers with a four-channel amplifier, have the high powered 2-way full range, the maximum power output of 800 watt peak power.
Learn More
6.5 Inches Outdoor Bluetooth Speakers 400 Watt
Featured one active speaker and one passive speaker, the active speaker with the built-in bluetooth with true wireless stereo features bring to clear sound.
Learn More
Hot Bluetooth Marian Speakers
With the high quality Marine Grade of IP66, anti-salt, anti-fog, anti-UV Protection, high temperature resistant.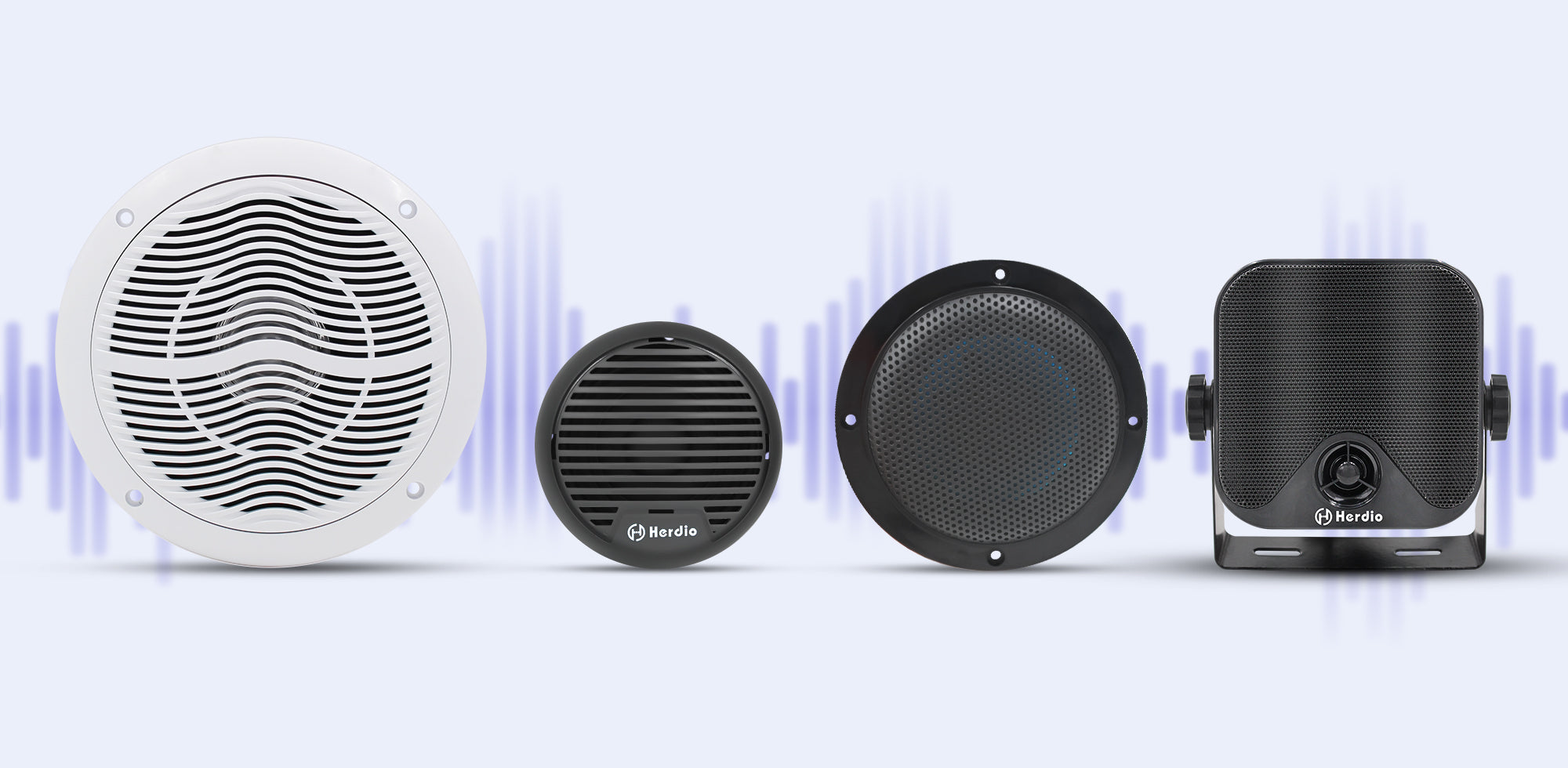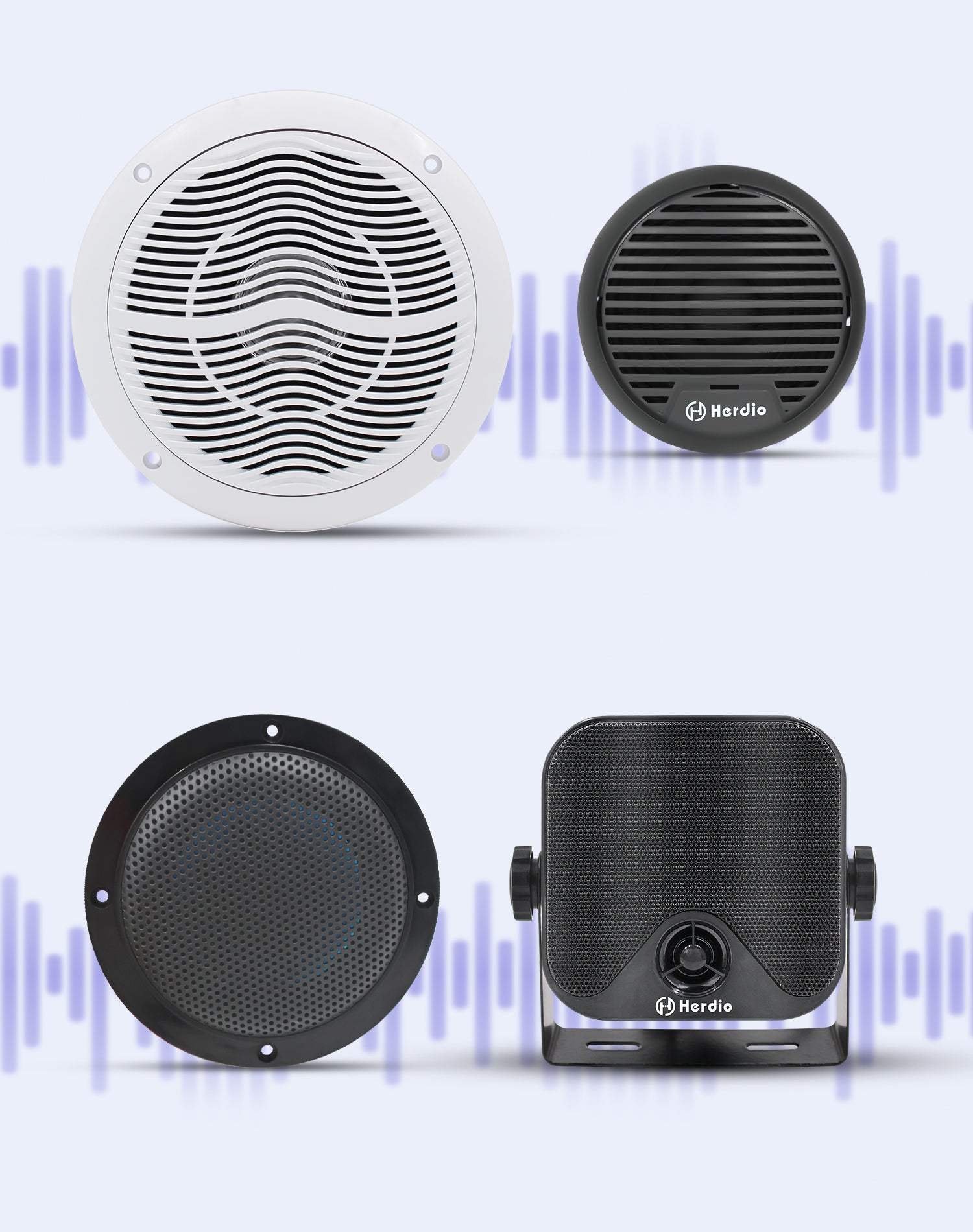 6.5" Bluetooth Marine Speaker
Maximum power 120 watt
3" Bluetooth Marine Speakers
Maximum power 140 watt
4" Bluetooth Marine Speaker
Maximum power 160 watt
4" Bluetooth Marine Speaker
Maximum power 120 watt
100 Million+
100 Million+ Products Sold Wordwide
128 Countries
Available in 128 Countries
10 Years of Innovation
Foucs on Audio Technology for 10 Years
Elegant and modern Looking speaker worth money good voice quality looking excellent in my living room
These are a great value. Easy installation, especially if you are replacing some existing speakers. The sound is great and the Bluetooth amp/receiver works well from 15' to 20' away. I definitely recommend this product.
We are outdoors daily, having these speakers is amazing!! They are good quality, have great sound, easy to install and I personally love that they are weatherproof (so far)!!
It works well to connect to my Amazon Echo Flex to play tunes while I am grilling and enjoying a cool beverage. I will adding a box in the ceiling to cover the back side of the speakers and enhance the bass. Don't hesitate to purchase.
These sound great!!!! Way better than I expected especially for the cost. Easy to install. Easy to pair. It's the second favorite thing in our new kitchen my wife likes only behind the dishwasher lol.