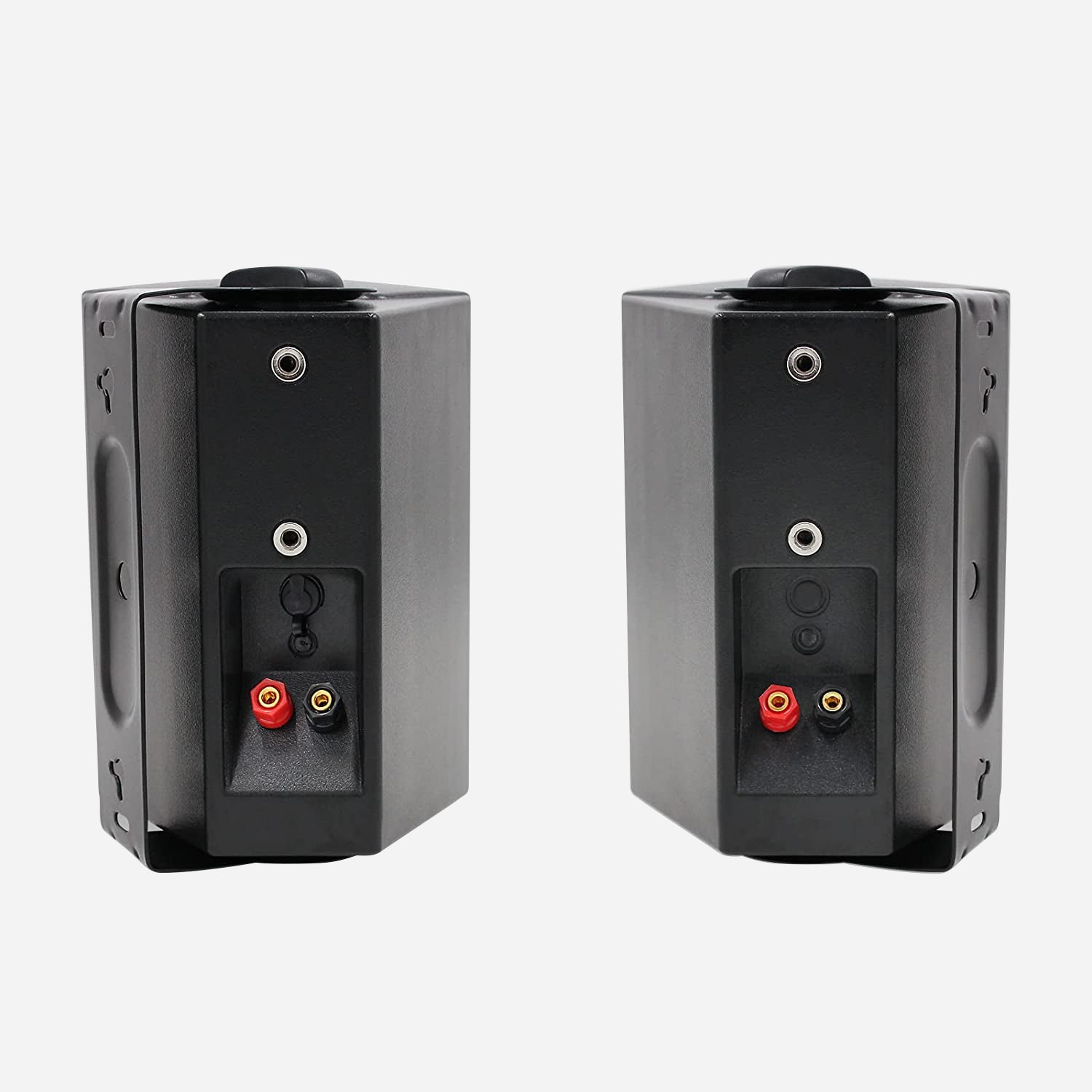 Built-in Bluetooth Serie speaker
It is perfect for any indoor/outdoor living space.
Wall Mount Home Speaker System - Active + Passive Powered speakers (No rechargeable Battery)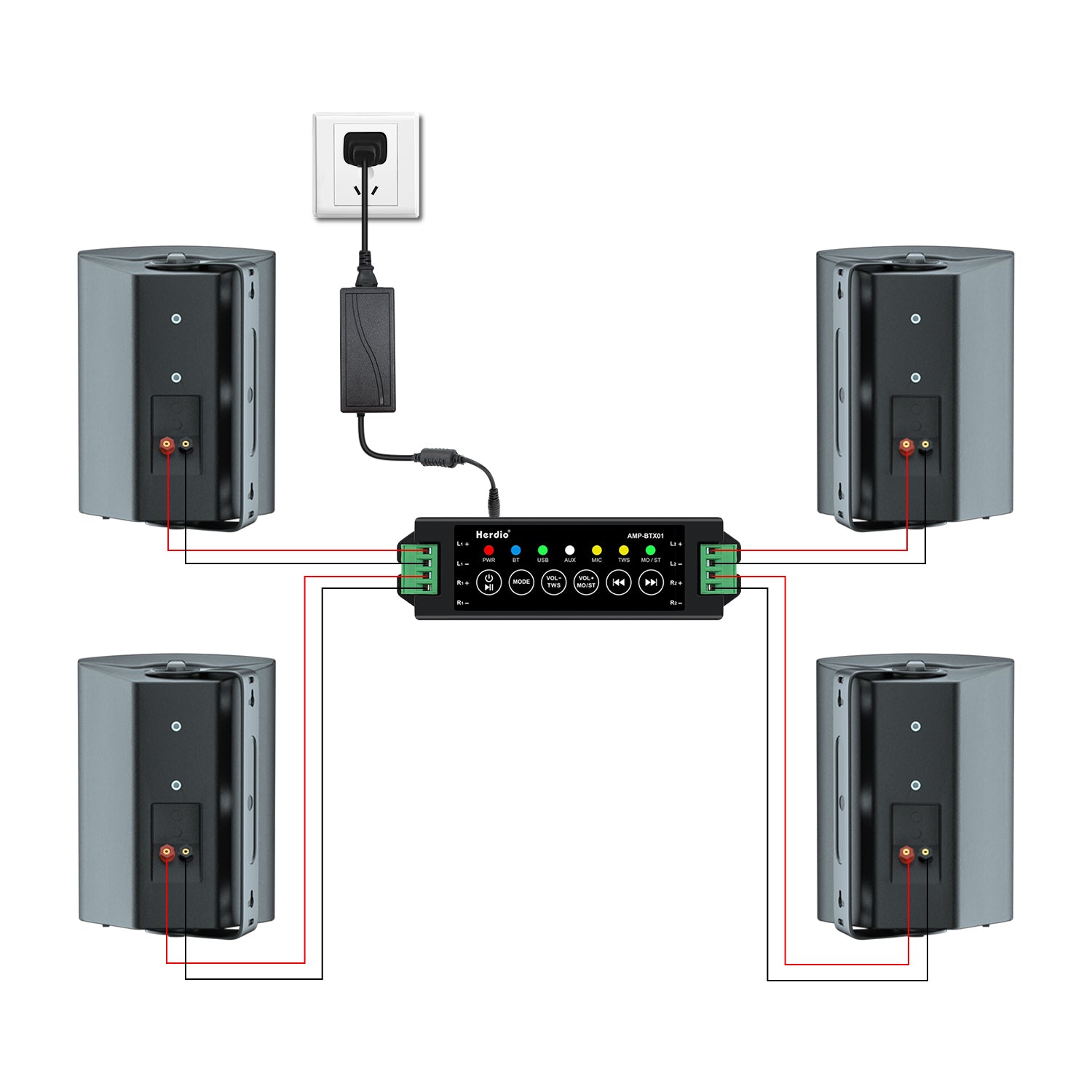 68 Amplifier Series Speakers
This set of outdoor speakers comes with a 68 amplifier that supports the connection of 4 speakers to enjoy better sound quality.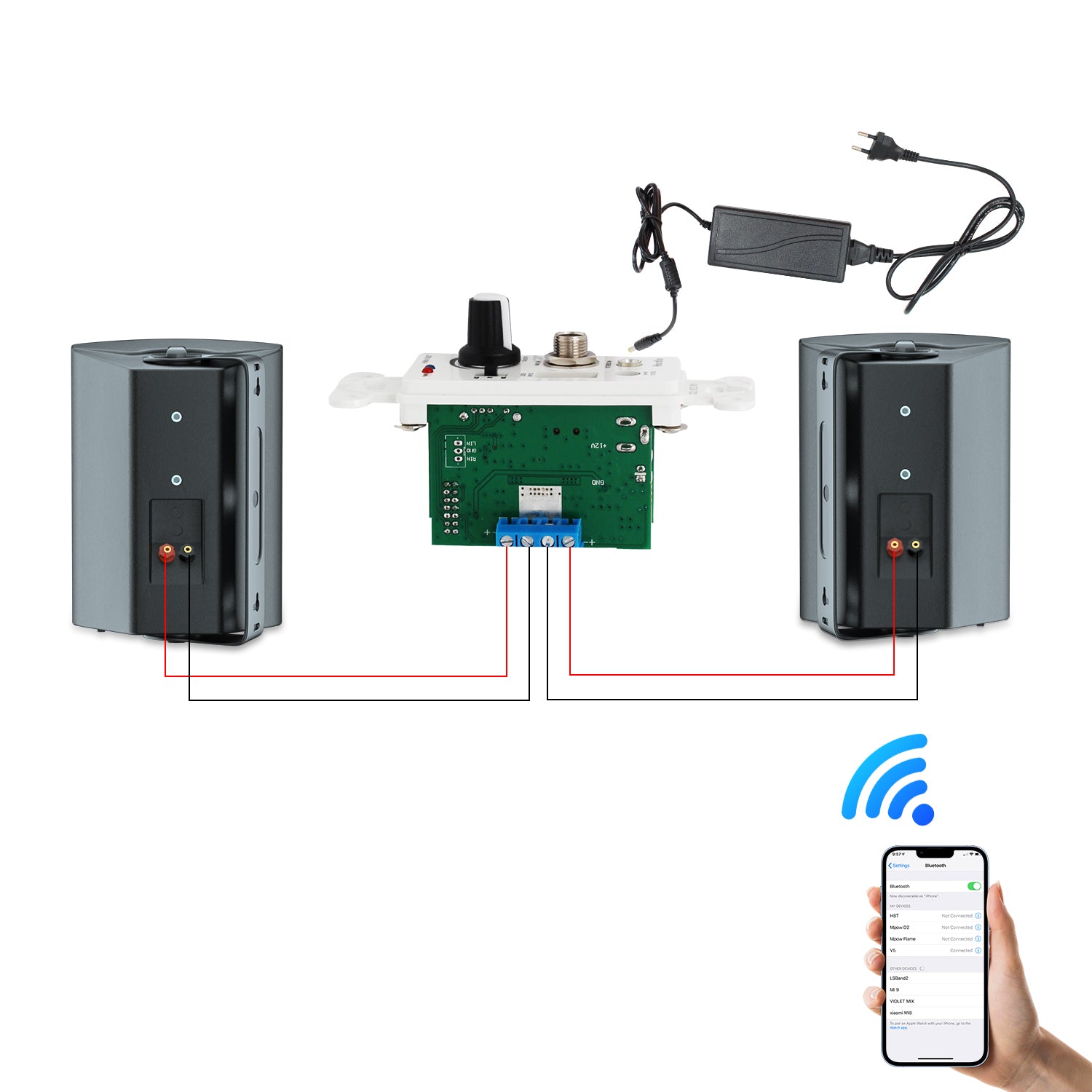 Outdoor Speakers With In Wall Bluetooth Amplifier
Audio Control Wall Mount Amplifier is compatible with Bluetooth, allowing you to connect a microphone and speakers at the same time to enjoy music and karaoke at the same time.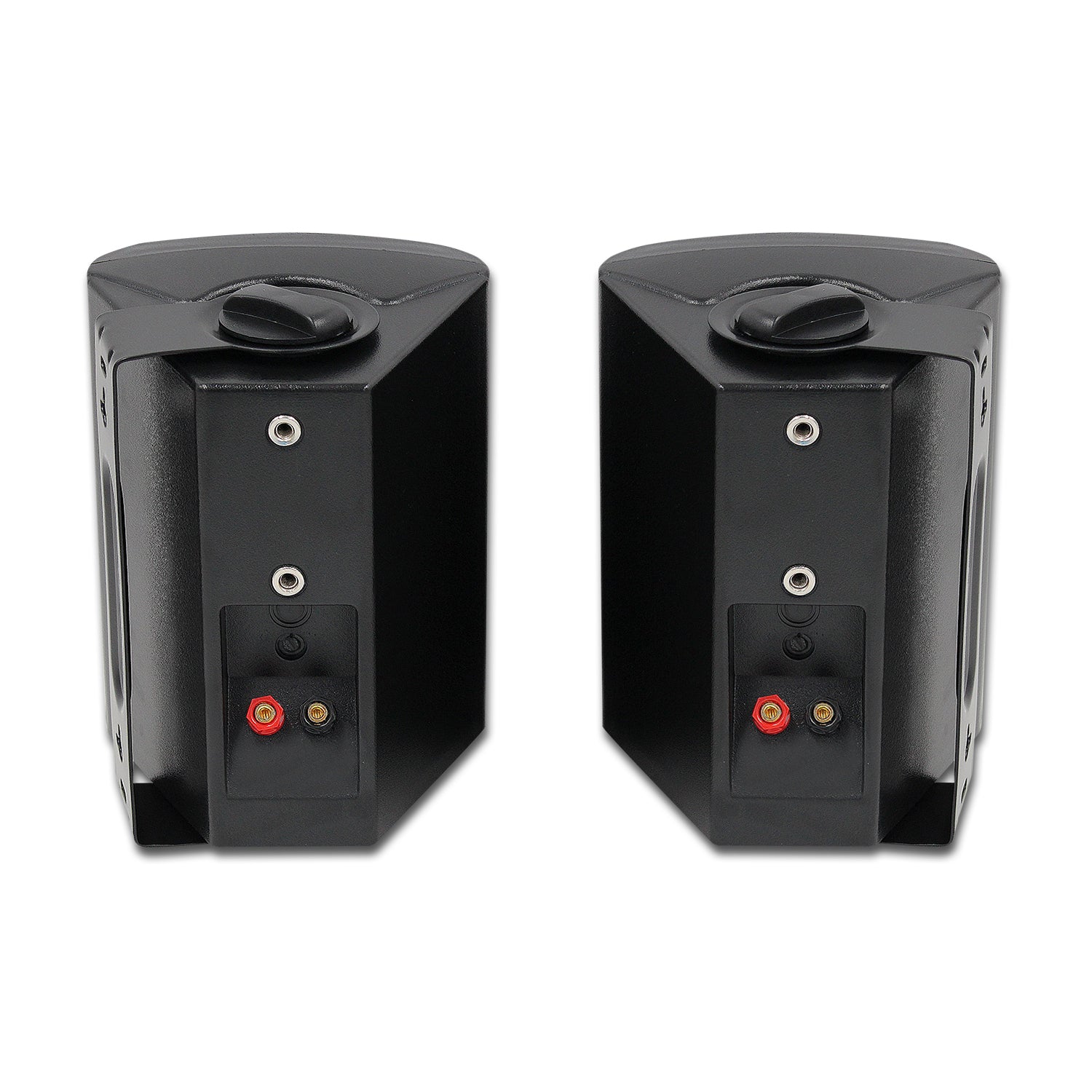 Two Passive Speaker
Consists of two passive speakers.Suitable for many occasions. Easy to install 5.25inch speakers whether it's a room, garage, patio as well as gym.
View all
Save 20%
Save 30%
Save 12%
On sale
Save 22%
Save 36%