[GP Copy] Ceiling Speakers
7 Years of Ingenious Brand for Quality Audio
Available in 146 Countries
10 Years of Speaker Technology Innovation
Ceiling Speakers-Perfect Home Theater Selection
Ceiling Speakers can be perfectly hidden on the roof or wall without taking up space and making them more esthetically pleasing.
High-durability Eco-friendly Material
Made of durable and lasting ABS material, allow you to enjoy peak performance in high humidity environments and speaker performance covers the room with balanced stereo sound-no drop-offs.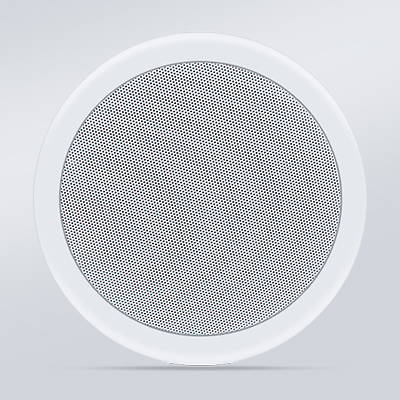 High-quality, powerful, full-range performance, the in-wall speaker combined with dual high excursion 6.5 inch poly woofers and a 1 inch soft dome tweeter. Each speaker features a high-compliance polymer tweeter that delivers full, rich sound that you are looking for.
2972 Westheimer Rd. Santa Ana, Illinois 85486 
Monday to Saturday, 8 am-6pm
Stay tuned into GemHead and enjoy 10% on your next order!

Copyright © 2021 Sephora USA, Inc. All rights reserved
Shipping and Refunds | Site Map